Advertise, Exhibit, Sponsor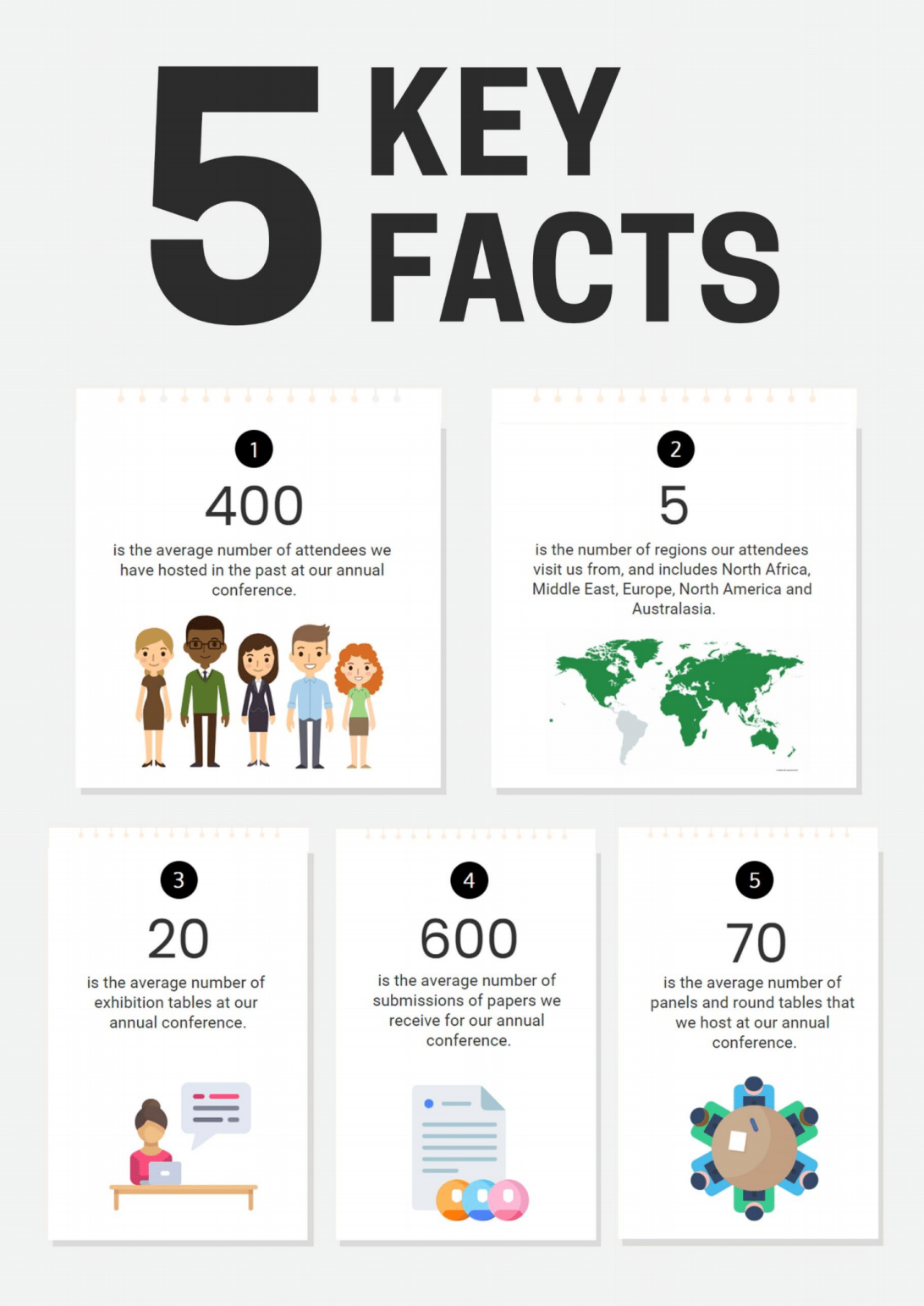 The BRISMES Annual Conference is an opportunity for publishers and institutions to connect with more than 400 Middle East experts and practitioners from around the world and to share information, publications, and other materials from their organisations. BRISMES is an established association hosting a conference with a personal feel, perfect for networking, researching, and scholarly exchange.
We have many different options for publishers tailored to fit various budgets and goals, from a table at the Publishing Exhibition to advertising on our website and in our programme.
Please contact the conference coordinator at conference@brismes.org, to request more information.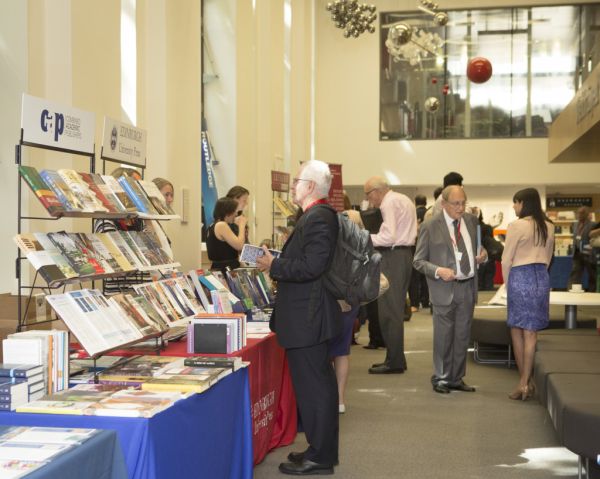 Publishers' Exhibition
Planning for our Publishers' Exhibition at Lancaster University is in progress. Our aim is to ensure that the publishers' exhibition is at the heart of the conference. In the meantime, find out about our conference venue and highlights here.
Table bookings at our publishers' exhibition will open in 2024. In the meantime, you can reserve a space by contacting the conference coordinator at conference@brismes.org.
Database of Expertise
The Database of Expertise in Middle Eastern and Islamic Studies provides a publicly available list of MENA experts with their research and areas of expertise.
Search Now