2021 BRISMES Annual Lecture
Transformation of 'Islamic Republic' to 'Islamic State of Iran'
We are delighted to announce that Professor Mohsen Kadivar will be giving the 2021 BRISMES Annual Lecture. The title of the lecture will be Transformation of 'Islamic Republic' to 'Islamic State of Iran'.

The BRISMES Annual Lecture provides an opportunity for members and non-members to hear from a distinguished scholar or expert within the field of Middle Eastern Studies and is a major event in the BRISMES calendar. The lecture will take place online and is free to attend and open to all, but registration is essential.

Date: Tuesday, 7 December 2021
Time: 17:00 (GMT)
Abstract
Iranian Constitution is a hybrid of a democratic republican regime as well as an Islamic authoritarian regime based on the Absolute Guardianship of the Jurist-ruler. Islamic Republic has been a 'non-competitive electoral authoritarian regime' since early 2020. Khamenei expressed recently "There may come a time when elections become meaningless and other forms of public participation emerge." Since 1979, leaders of revolutionary Iran have never believed in the republican side of the 'Islamic Republic', and now it is time to transform and unveil the reality of the regime: "The Islamic State of Iran" (non-electoral authoritarian regime), the Shi'ite version of the 'Islamic Emirate of Afghanistan (Taliban). The 'Islamic Republic' has been in transition to "Islamic State" since its beginning.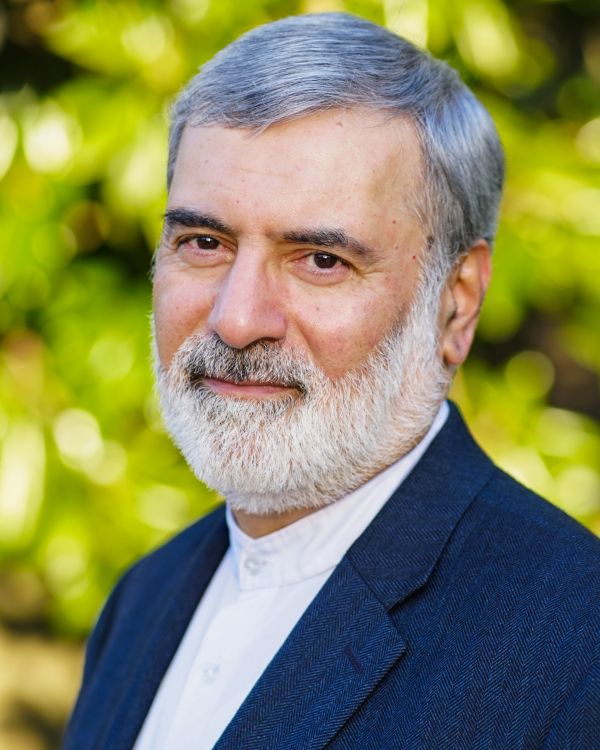 About the Speaker
Mohsen Kadivar is a philosopher, a mujtahid (the highest degree of Islamic studies in Shi'ite seminaries), and a leading public intellectual. His criticism of the Iranian regime led to his imprisonment (1999--2000), the banning of all his publications, and finally to his exile from Iran in 2008. He is a research professor of Islamic Studies at Duke University (Durham, NC, US) since 2009. He was a visiting professor at Harvard Law School, University of Virginia, and University of North Carolina; a global ethics fellow with the Carnegie Council, research fellow with Wissenschaftskolleg (Institute for Advanced Study) in Berlin, Germany, and a fellow of National Humanities Center in Research Triangle Park, North Carolina.

His interests span both classical and modern Islamic thought with a special focus on Islamic philosophy and ethics, Shiʿi theology and jurisprudence, Qurʾanic studies, Shiʿi political thought, and Islam and human rights. Author of thirty books in Persian, his recent books are /Human Rights and Reformist Islam/ and /Blasphemy and Apostasy in Islam: Debates in Shi'a Jurisprudence/ (both Edinburgh U. Press, April 2021), and his recent book-chapters are "Genealogies of Pluralism in Islamic Thought: Shi'a Perspective" and "Toward Removing the Punishment of Apostasy in Islam" (both March 2021). His forthcoming books in late 2022 are /Governance by Guardianship: Rule and Government in the Islamic Republic of Iran/ (Cambridge University Press) and /Islamic Theocracy in the Secular Age: Revisiting Shi'ite Political Thought of Islamic Republic of Iran/ (UNC Press), and his forthcoming book-chapter is "Islam and the State from Shi'ite perspective" (early 2022). You can find out more on his website: https://english.kadivar.com/
Database of Expertise
The Database of Expertise in Middle Eastern and Islamic Studies provides a publicly available list of MENA experts with their research and areas of expertise.
Search Now