Our Council & Staff
BRISMES Council
BRISMES is managed by the Council. The officers are the President, Vice-President, Secretary and Treasurer. In addition, Council members are elected or co-opted from among the membership for a period of three years. Council members are registered as Directors of BRISMES with Companies House and as Trustees of BRISMES with the Charity Commission for England and Wales.
Neve Gordon
Vice President
After teaching for seventeen years at Ben-Gurion University in Israel, Neve Gordon joined the School of Law at Queen Mary University of London. His research focuses on international humanitarian law, human rights, the ethics of violence, and the Israeli-Palestinian conflict. His most recent publication, Human Shields: A History of People in the Line of Fire (University of California Press, 2020) was written with Nicola Perugini and is the first book on the legal and political history of human shielding. Other publications include Israel's Occupation (University of California Press 2008), The Human Right to Dominate (Oxford University Press, 2015), two edited volumes on torture and marginalized perspectives on human rights and more than 50 academic articles and book chapters. Gordon is currently working on a project that examines how new warfare technologies challenge the underlying framework of the laws of war. Gordon has been a member at the Institute for Advanced Study at Princeton, and a visiting scholar at the University of California, Berkeley, Brown University, the University of Michigan, and SOAS, and is currently a board member of the International State Crime Initiative.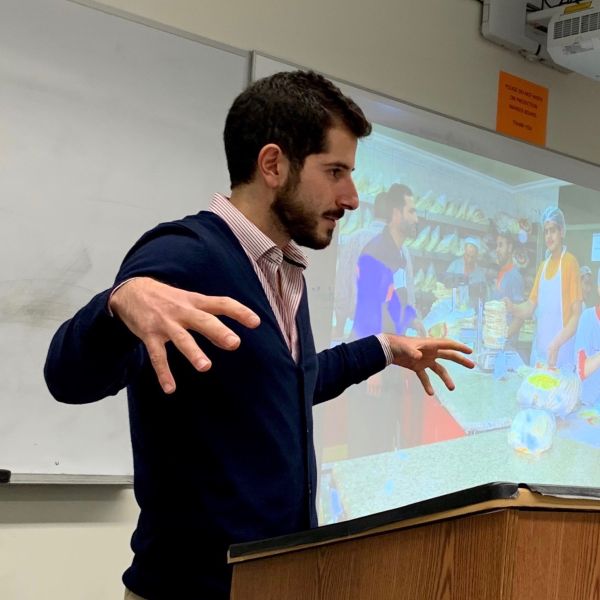 José Ciro Martínez
Secretary
José Ciro Martínez is Lecturer in Politics at the University of York. He was previously Junior Research Fellow at Trinity College, University of Cambridge. José's research explores the politics of food, welfare, drugs and state formation in the Middle East and North Africa, drawing on archival and ethnographic methods. He is committed to modes of political inquiry attentive to the seemingly ordinary and mundane. Building on more than a year working as a baker in the Jordanian capital, Amman, José's first book, States of Subsistence (Stanford University Press, 2022), wrestles with theories of performativity to dissect the ways in which welfare provision (in the form of food) works to entrench the state in everyday life. José is currently working on a project that examines practices of government and the exercise of authority in the Western Mediterranean by way of the production and trafficking of hashish.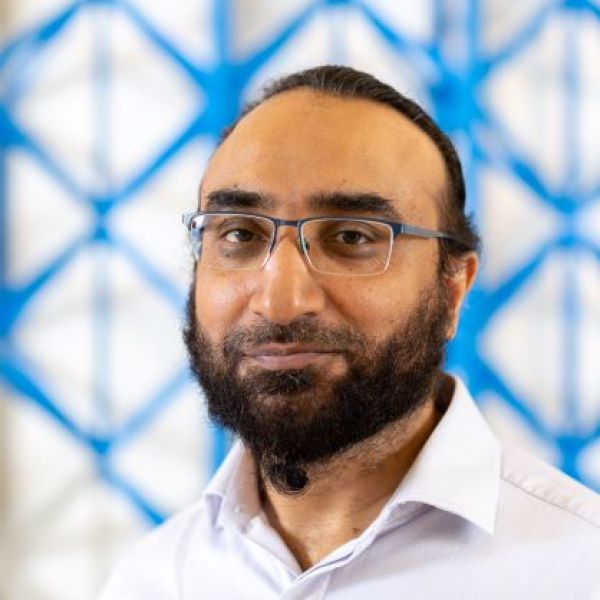 Waseem Farooq
Treasurer
Waseem is the Reference and Instructional Librarian at the Aga Khan Library, London. He specialises in resources related to Islam and the Middle East. Prior to that, since joining the Aga Khan University in 2005, he has been responsible for the acquisitions and collection development of the library in a variety of languages including Arabic, Persian, Turkish and Urdu. He began his career in librarianship at the British Library's Asia, Pacific & Africa Collections in 2002 as an Arabic cataloguer and Leading Library Assistant. Education wise, he graduated from the University of Durham in 2002 with a BA Honours in Arabic with Middle Eastern and Islamic Studies and completed an MA in Library and Information studies at UCL in 2012, followed by an MA in Historical Research Methods (with reference to Islam in the Middle East, India and Africa) at SOAS in 2014. He is currently the vice chair of MELCOM UK (Middle East Libraries Committee) and the treasurer at CILIP's (Chartered Institute of Library and Information Professional's) Library and Information History Group, since 2019. He is an Associate Fellow of the UK Higher Education Academy since 2022.
Feras Alkabani
University of Sussex
Sabiha Allouche
University of Exeter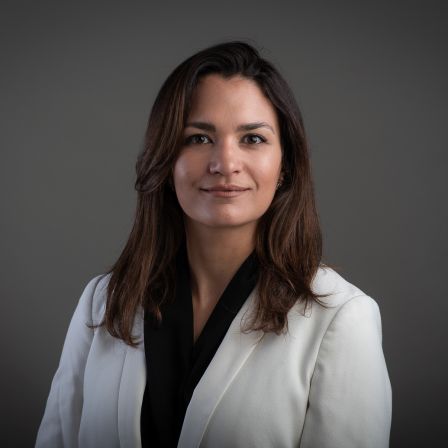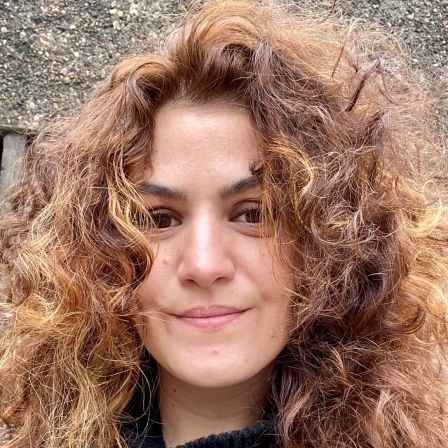 Sophie Chamas
SOAS University of London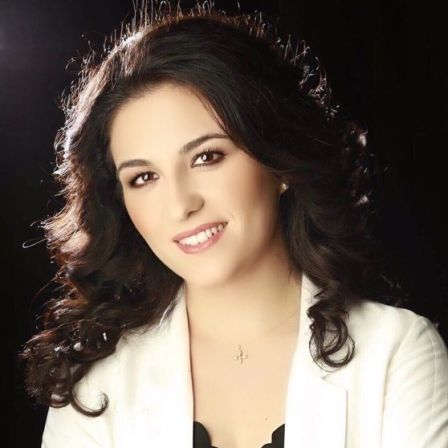 Marianna Charountaki
University of Lincoln
Lucy Garbett
Graduate Section Co-President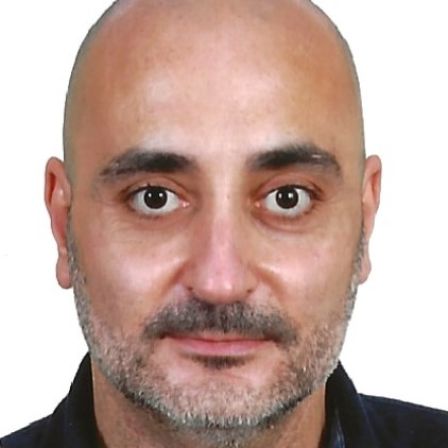 Wassim Naboulsi
University of Sussex
Sharri Plonski
Queen Mary University of London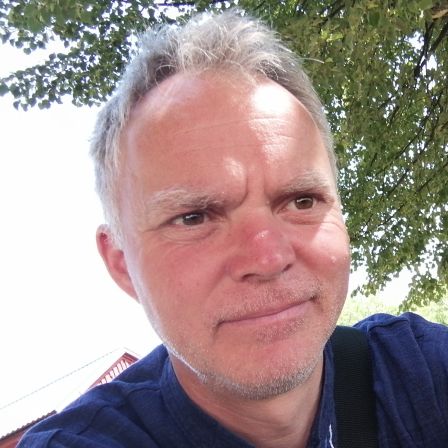 Lloyd Ridgeon
University of Glasgow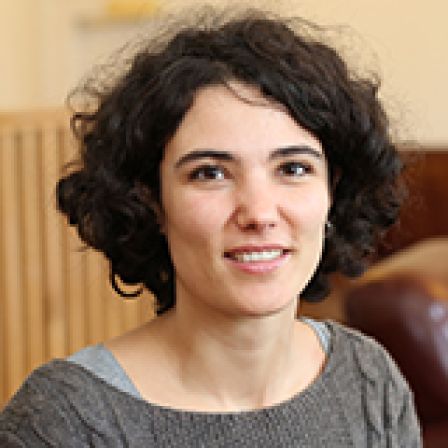 Paola Rivetti
Dublin City University
Marral Shamshiri-Fard
Graduate Section Co-President
Hana Sleiman
University of Edinburgh
Lewis Turner
Newcastle University
BRISMES Staff
BRISMES has two part-time employees who are responsible for the day-to-day running of the Society.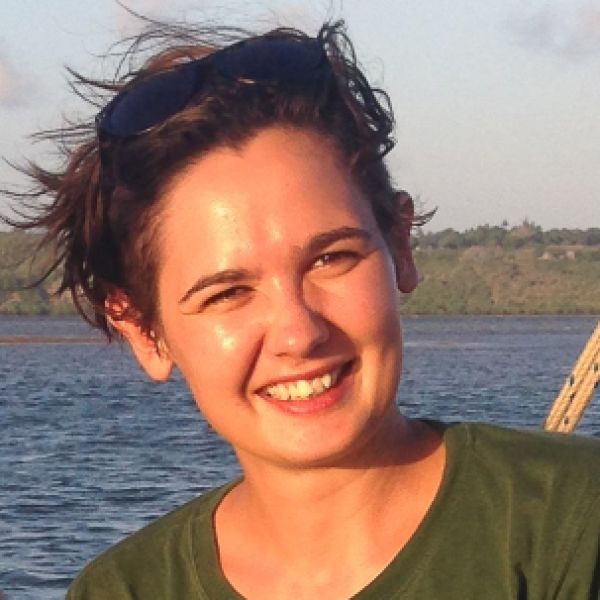 Amy Brickhill
Manager
Amy manages all aspects of the day-to-day running of the Society. This includes overseeing BRISMES membership, finances and communications; providing organisational support for the Society's events; producing the monthly BRISMES newsletter; and supporting the governance of BRISMES including the work of its Council, Committees and Graduate Section. Before joining BRISMES in November 2019, Amy worked in a variety of roles in the higher education, healthcare and creative sectors in the UK and abroad. She holds a BSc with First Class Honours in Human Sciences from University College London and an MA with Distinction in Arts, Enterprise and Development from the University of Warwick.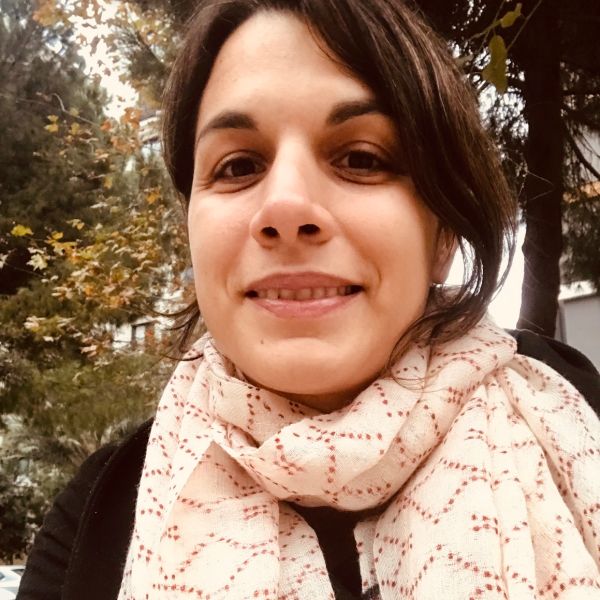 Rosa Sansone
Conference Coordinator
Rosa was awarded an ESRC-funded PhD in Social Anthropology from the University of Manchester (2021). Her research is broadly concerned with the relationship between urban transformations and political imaginaries under the Tunisian democratic transition. She is an Associate Fellow of the Higher Education Academy and was a Lecturer for the Sociology Department at the University of Essex and Boğaziçi University in Turkey (2022). She is currently writing her first monograph while being responsible for the organization of the BRISMES annual conference.