Events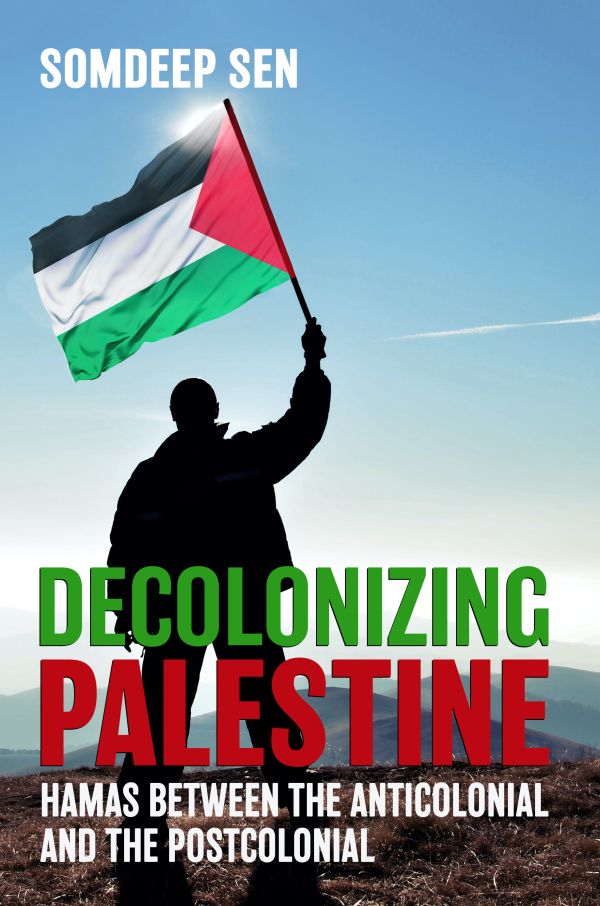 In Decolonizing Palestine, Somdeep Sen counters the notion that liberation from colonization exists as a singular moment in history when the colonizer is ousted by the colonized. Against the background of the past and present of Israel's project of settler colonialism that rejects the existence of Palestine (and Palestinian-ness), he considers the case of the Palestinian struggle for liberation from this condition as a complex psychological and empirical mix of the colonial and the postcolonial.
Somdeep Sen is Associate Professor in International Development Studies at Roskilde University, Denmark. His research focuses include settler colonialism with a particular focus on Israel-Palestine, urban politics in South Asia and the Middle East, race and racism in international relations, history of liberation movements and postcolonial studies.

Database of Expertise
The Database of Expertise in Middle Eastern and Islamic Studies provides a publicly available list of MENA experts with their research and areas of expertise.
Search Now