Event | Female Bodies and Sexuality in Iran and the Search for Defiance (Book Talk)
Book Talk with Author Nafiseh Sharifi, Soraya Batmanghelichi and Rassa Ghaffari
Date: Wednesday, 25 October 2023
Time: 16:00-17:30 (BST)
Location: Online via Zoom
This event is free to attend and open to all, but registration is essential.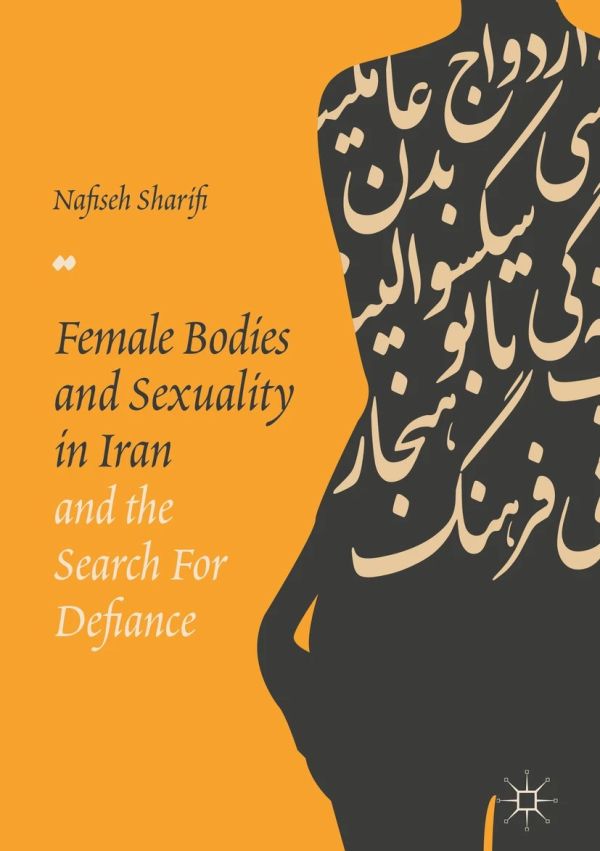 About the Book
This book uses storytelling as an analytical tool for following wider social attitude changes towards sex and female sexuality in Iran. Women born in 1950s Iran grew up during the peak of secularization and modernization, whereas those born in the 1980s were raised under the much stricter rules of the Islamic Republic. Using extensive ethnographic research, the author juxtaposes narratives of body and sexuality shared by these different generations of women, showing the intricate ways in which women construct and convey meanings and communicate their emotions about the unspoken aspects of their lives.
Dr Nafiseh Sharifi, an independent researcher in gender studies, earned her PhD from SOAS, University of London. Her work, particularly focused on gender and sexuality in Iran, is profoundly showcased in her book 'Female Bodies and Sexualities in Iran and the Search for Defiance'. This work is grounded in extensive ethnography conducted in Tehran, revealing the personal and societal experiences of two generations of Iranian women. Nafiseh continues to explore sex and sexuality by engaging in discussions with men and women of Tehran's 1990s generation, contributing to a deeper understanding of cultural and societal norms in the context of Iran. Her ongoing engagements and publications in the field serve as a catalyst for broader discussions and insights into gender dynamics within the Iranian context.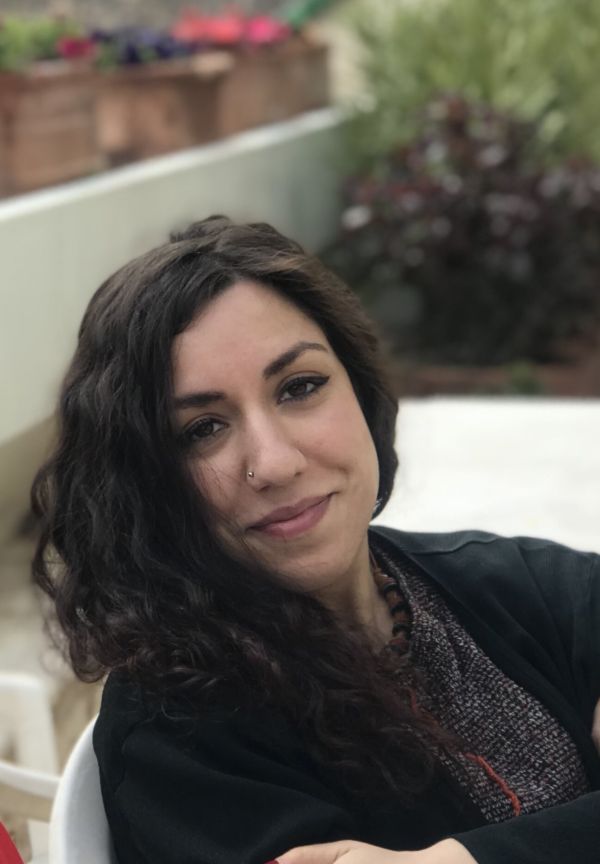 Rassa Ghaffari is a sociologist working mainly on migration, gender and Middle Eastern studies. She has a Master's degree in African and Asian Studies from the University of Pavia and a PhD in Sociology at the University of Milano-Bicocca. She currently works at the University of Genova in the ERC SOLROUTES project, where she focuses on migratory routes through Turkey and the so-called Balkan route. Her work has been widely published on international journals such as Partecipazione e Conflitto and Anthropology of Middle East.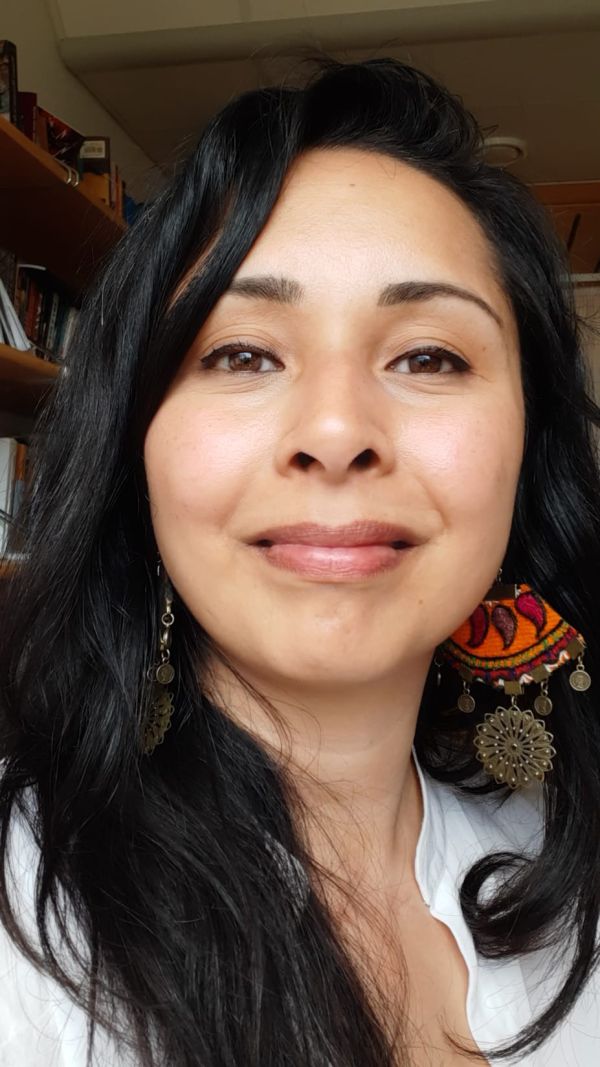 K. Soraya Batmanghelichi is the Associate Professor for the Study of Modern Iran at the University of Oslo and Faculty-at-Large at the Brooklyn Institute for Social Research in New York. A feminist scholar and women's activist, she researches contemporary women's movements, sexuality, and gendered public space in Iran and the modern Middle East. Her monograph Revolutionary Bodies: Technologies of Gender, Sex, and Self in Contemporary Iran was published by Bloomsbury Academic in January 2021. Other recent publications on sexuality, government morality, cyberfeminism, and women's activism in Iran can be found in the Journal of Anthropology of the Middle East, Gender and sexualities in Muslim Cultures, Feminist Media Histories Journal, and the Journal of the Society for Contemporary Thought and the Islamicate World, among others.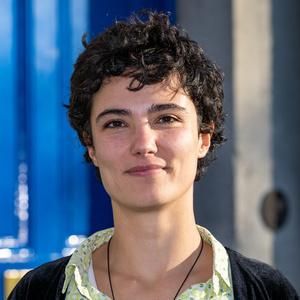 Paola Rivetti is Associate Professor in Politics in the School of Law and Government, Dublin City University. She is author of Political participation in Iran from Khatami to the Green Movement (2020) and an Associate Editor of the journals Iranian Studies and Partecipazione e Conflitto. She is a member of the Brismes Council and the newly-formed Committee for Academic Freedom of the Italian Society for Middle East Studies SeSaMO.