Event | The Gaza War and Academic Freedom (webinar)
Join us on 14 November for a webinar on academic freedom and the Gaza war with speakers from Adalah, Academia for Equality, the European Legal Support Centre (ELSC) and the Academic Freedom Committees of the Middle East Studies Association (MESA), the Italian Society for Middle Eastern Studies (SeSaMO) and the British Society for Middle Eastern Studies (BRISMES).
Date: Tuesday, 14 November 2023

Time: 17:00-18:30 (GMT)
Location: Online via Zoom

This event is free to attend and open to all, but registration is essential.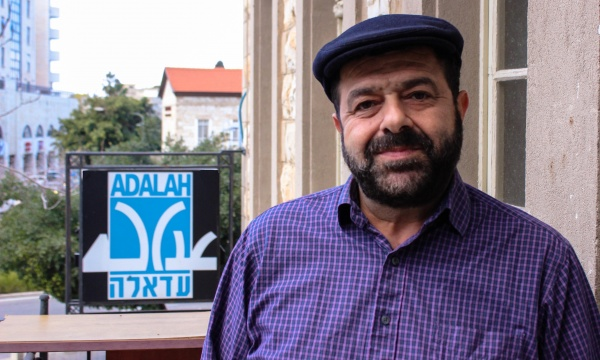 Hassan Jabareen is the founder of Adalah - The Legal Center for Arab Minority Rights in Israel. He has served as Adalah's general and legal director since its establishment in 1996. He holds an LLB in Law and a BA in Philosophy from Tel Aviv University, an LLM in International Human Rights from American University Washington College of Law, and a PhD in Law from Hebrew University.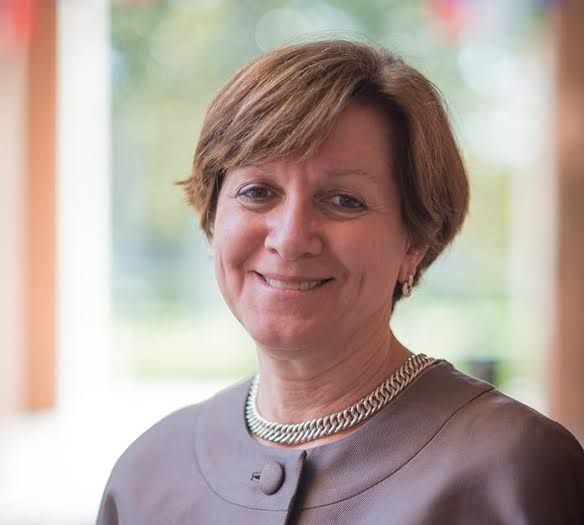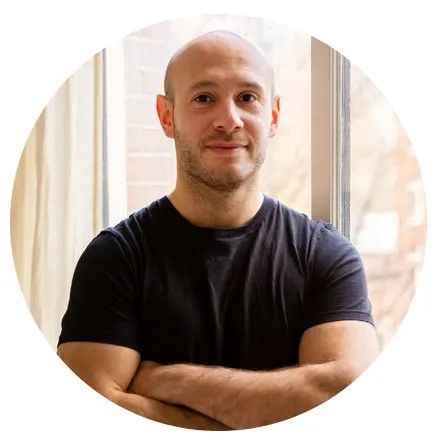 Giovanni Fassina is the Director of the European Legal Support Centre (ELSC). The ELSC is the only organisation defending and empowering advocates for Palestinian rights through legal means in Europe, including the UK.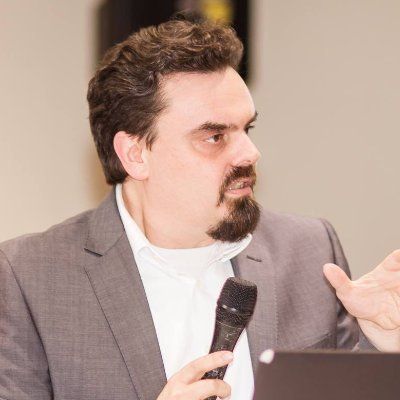 Andrea Teti is Managing Editor of Middle East Critique and member of the committees on academic freedom of BRISMES and SeSaMO (the Italian Society for Middle East Studies).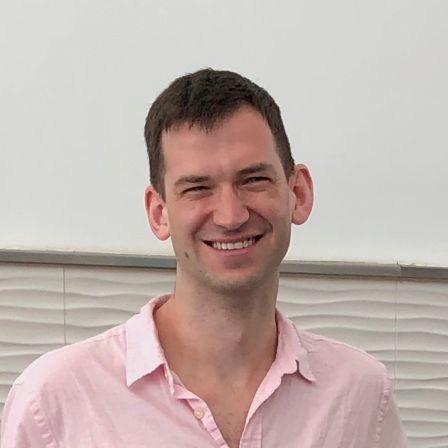 Lewis Turner is Lecturer in International Politics at Newcastle University, a Trustee of BRISMES and a member of its Committee on Academic Freedom.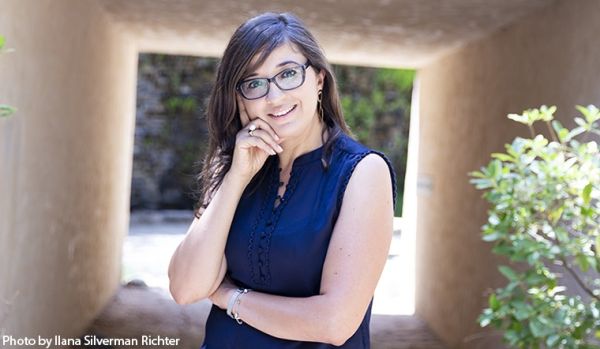 Areej Sabbagh-Khoury is a member of Academia4Equality (A4E), a senior lecturer at the Hebrew University and the author of Colonizing Palestine: The Zionist Left and the Making of the Palestinian Nakba.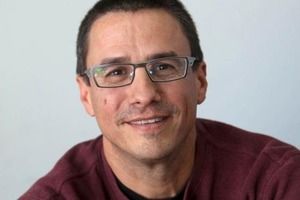 Neve Gordon is a professor of International Law and Human Rights at Queen Mary, University of London, and the Vice President of the British Society for Middle Eastern Studies.