Watch Recording of 2021 BRISMES Annual Lecture by Prof Mohsen Kadivar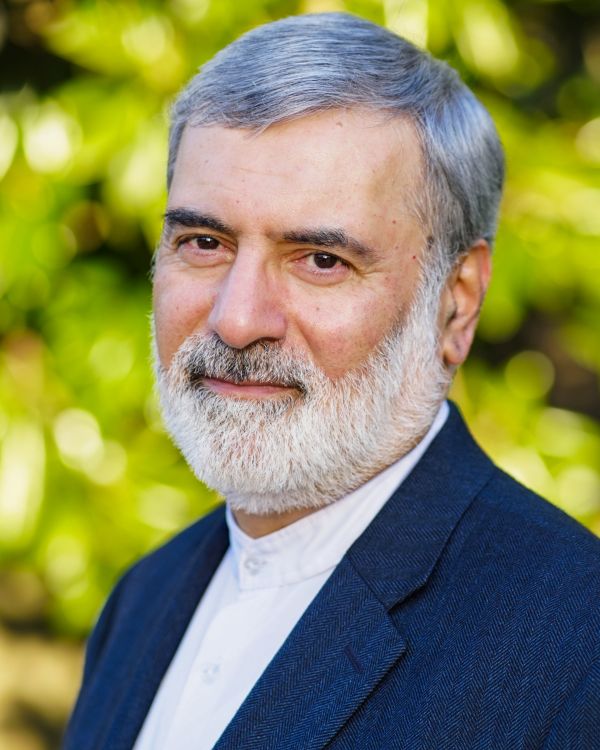 On 7 December 2021, BRISMES had the pleasure of hosting Professor Mohsen Kadivar for the 2021 BRISMES Annual Lecture. Professor Kadivar gave a fascinating lecture entitled Transformation of 'Islamic Republic' to 'Islamic State of Iran'. A recording of the lecture is now available to watch online.
The BRISMES Annual Lecture provides an opportunity for members and non-members to hear from a distinguished scholar or expert within the field of Middle Eastern Studies and is a major event in the BRISMES calendar. The event is free to attend and open to all.
Abstract: Iranian Constitution is a hybrid of a democratic republican regime as well as an Islamic authoritarian regime based on the Absolute Guardianship of the Jurist-ruler. Islamic Republic has been a 'non-competitive electoral authoritarian regime' since early 2020. Khamenei expressed recently "There may come a time when elections become meaningless and other forms of public participation emerge." Since 1979, leaders of revolutionary Iran have never believed in the republican side of the 'Islamic Republic', and now it is time to transform and unveil the reality of the regime: "The Islamic State of Iran (non-electoral authoritarian regime), the Shi'ite version of the 'Islamic Emirate of Afghanistan (Taliban). The 'Islamic Republic' has been in transition to "Islamic State" since its beginning.