Outreach & Pedagogy Events
The Effects of the IHRA Definition of Antisemitism on Academic Freedom
Date: Thursday, 28 September 2023
Time: 16:00-17:30 (BST)
Location: Online via Zoom (registration required)
About the Event
As the controversial IHRA Definition of Antisemitism that conflates criticisms of Israel with antisemitism has been adopted by UK universities, a new report conducted by the British Society for Middle Eastern Studies (BRISMES), the largest academic association in Europe focused on the study of the Middle East and North Africa, and the European Legal Support Center (ELSC), examines its consequences for academics and students. The report demonstrates that the definition is not fit for purpose and is infringing on academic freedom and freedom of speech, while also harming the mental health, reputation and career prospects of students and staff.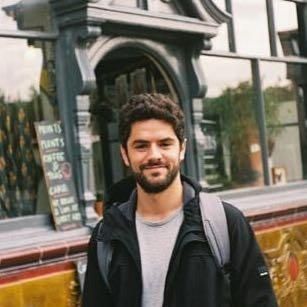 Akram Salhab is a PhD student in politics at Queen Mary University of London, focusing on Palestinian history, sovereignty and anticolonialism. He is a longstanding organiser for democratic rights in Palestine, and for freedom of speech on Palestine at UK universities, including working to counter the impact of the Prevent legislation and the IHRA. He presented and helped produce a news item for Channel 4 News on these topics, and the wider Palestinian experience of colonialism: https://www.channel4.com/news/activist-akram-salhab-on-the-palestinian-experience-of-british-colonialism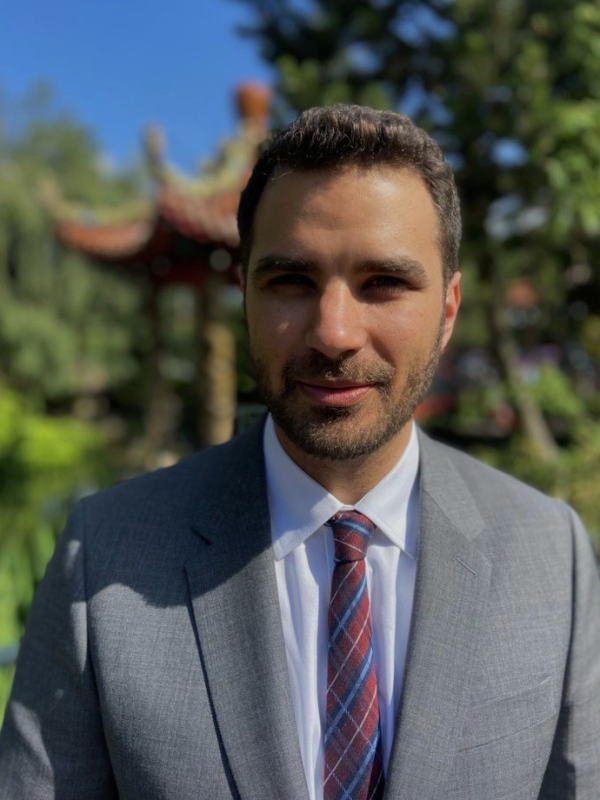 Gabriel Frankel is the European Legal Support Center (ELSC) Legal Officer in the UK. He provides legal assistance to individuals and groups – including academics and students – facing restrictions on their fundamental freedoms due to their speech or activities related to Palestine.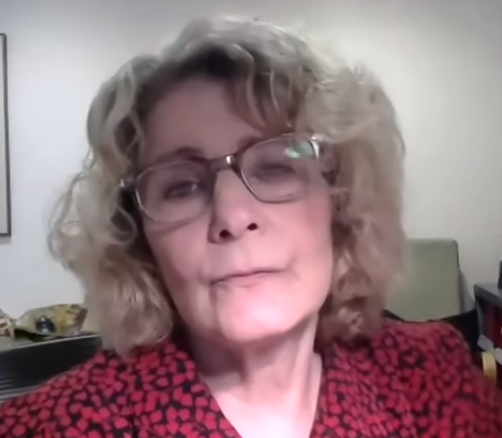 Hagit Borer is a Professor of Linguistics at Queen Mary University of London. She is a Fellow of the Linguistic Society of America (2014), and of the British Academy (2018). Originally from Israel, she has lectured extensively on the Israeli-Palestinian conflict to community and academic audiences in the US and in the UK. In 2021 she became active in the campaign against the adoption of the IHRA definition of Antisemitism by British HE, and in that context, published an article against that definition in Times of Higher Education.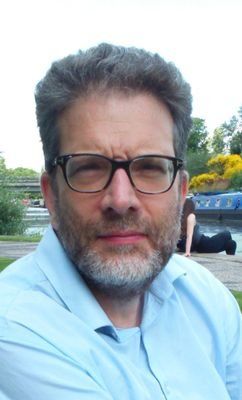 Ben Jamal has been Director of Palestine Solidarity Campaign (PSC), the largest organisation in the UK campaigning for the rights of the Palestinian people, since 2016. He is a British Palestinian and a member of the British Palestinian Committe.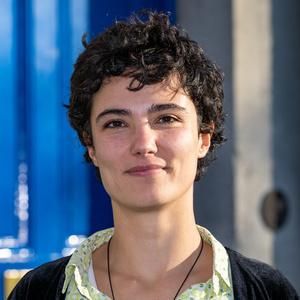 Paola Rivetti is Associate Professor in Politics in the School of Law and Government, Dublin City University. She is author of Political participation in Iran from Khatami to the Green Movement (2020) and an Associate Editor of the journals Iranian Studies and Partecipazione e Conflitto. She is a member of the Brismes Council and the newly-formed Committee for Academic Freedom of the Italian Society for Middle East Studies SeSaMO.

Database of Expertise
The Database of Expertise in Middle Eastern and Islamic Studies provides a publicly available list of MENA experts with their research and areas of expertise.
Search Now