Workshop on Kurdistan in International and Regional Affairs
The 2022 International Workshop: 'Kurdistan in International and Regional Affairs II' took place on 15 September 2022 in Erbil (KRI, Iraq). The event, jointly organised by the French Lebanese University, Rojava University and BRISMES, brought together regional and international scholars, in an attempt to engage in a series of cross-disciplinary workshops (on International Relations, Political Economy, Law and Gender) focused on Kurdish Affairs.
Workshop 1 – IR, Security, Foreign Policy: Kurdistan Regional and International Geopolitics
Workshop 2 - Political Economy, Sustainability and Development: The Political Economy of the Kurdistan Region in Iraq
Workshop 3 – International Law and Constitutional Interpretations: The Case of Kurdistan
Workshop 4 - Gender Studies: Kurdish Women, Perceptions and Reality
The event aimed not only to bring together scholars from the region and internationally, but also to combine both academic and on the ground expertise on the role of Kurdistan in regional and international affairs. BRISMES aims to continue its work on a variety of underexamined subject-matters.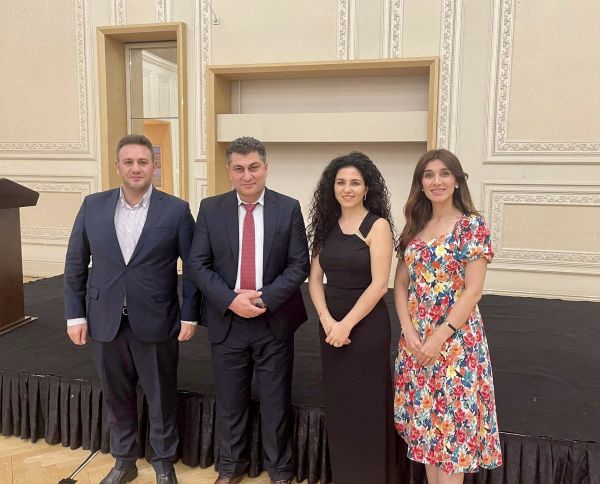 Organising Committee:

Marianna Charountaki (University of Lincoln & BRISMES)

Sheraz Ibrahim (Lebanese French University & University of Lincoln)

Abdulilah Al Mustafa (Rojava University)


Dirwar

Sadiq Zawity (American University of Duhok)


Dashne Sedeeq (Erbil Polytechnic University)