Mohsen Kadivar to give the 2021 BRISMES Annual Lecture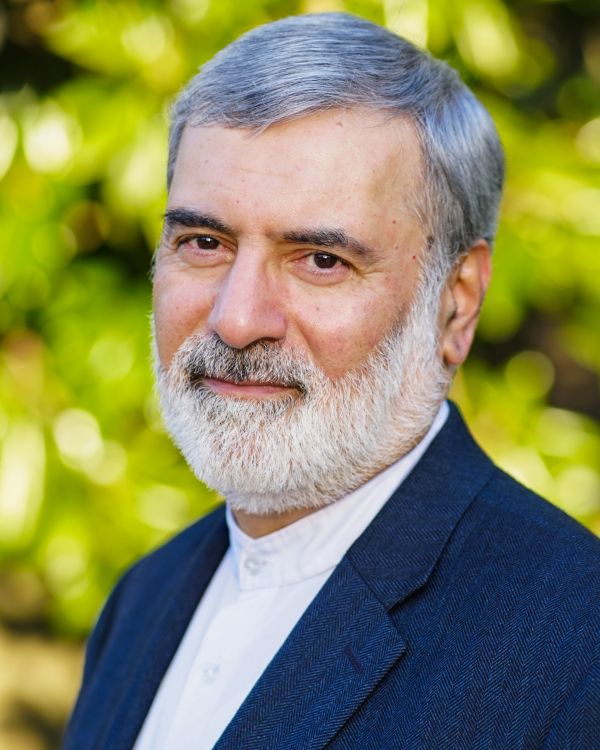 We are delighted to announce that Professor Mohsen Kadivar will be giving the 2021 BRISMES Annual Lecture. The title of the lecture will be Transformation of 'Islamic Republic' to 'Islamic State of Iran'.
The BRISMES Annual Lecture provides an opportunity for members and non-members to hear from a distinguished scholar or expert within the field of Middle Eastern Studies and is a major event in the BRISMES calendar. The lecture will take place online and is free to attend and open to all, but registration is essential.
Date: Tuesday, 7 December 2021
Time: 17:00 (GMT)