Registration Open for 2023 BRISMES Annual Lecture
Marking the 20-year anniversary of the invasion of Iraq, BRISMES invites members and non-members to attend the 2023 BRISMES Annual Lecture Re-membering Iraq: On the Wounds of War by Sinan Antoon.

The BRISMES Annual Lecture provides an opportunity for members and non-members to hear from a distinguished scholar or expert within the field of Middle Eastern Studies and is a major event in the BRISMES calendar. The lecture is free to attend and open to all, but registration is essential.
Date: Thursday, 16 November 2023

Time: 17:30-19:00 GMT

Location: Online (via Zoom)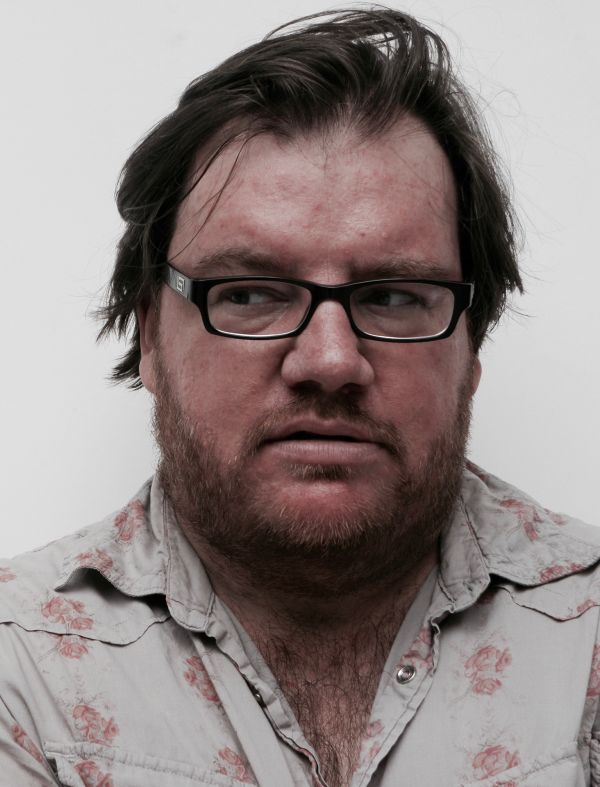 Sinan Antoon is a poet, novelist, scholar, and translator. He was born in Baghdad, Iraq and left after the 1991 Gulf War. He earned a doctorate in Arabic literature at Harvard. He has published three collections of poetry and five novels. Antoon's translation of Mahmoud Darwish's last prose book, In the Presence of Absence, won the 2012 American Literary Translators' Award. His scholarly works include The Poetics of the Obscene in Pre-Modern Arabic Poetry: Ibn al-Hajjaj and Sukhf and articles on Arabic poetry and modern Iraqi culture and politics. His essays have appeared in The Guardian, Washington Post, The Nation, The New York Times, and many pan-Arab newspapers and journals. He is co-founder and co-editor at Jadaliyya.com. Antoon is associate professor of Arabic Literature at New York University.